As a seasoned music festival blogger and techno lover, I have had the pleasure of attending countless electronic music events worldwide. But there's one festival that never ceases to amaze me: Awakenings.
Founded in 1997, Awakenings has been delivering unforgettable experiences for over 25 years, solidifying its reputation as one of the best techno festivals in Europe. Awakenings didn't just pioneer the festival industry in Amsterdam, it revolutionised the electronic music scene across the continent. This year, the highly anticipated Awakenings Spring Festival is set to take place in the stunning Spaarnwoude-park on May 13th and 14th.
Awakenings offers techno enthusiasts an incredible lineup of events year-round. Besides the Spring Festival, there's Awakenings Summer Festival at Hilvarenbeek, from July 29-31, 2023. Iconic Easter Weekend and New Year's Eve celebrations also take place at the legendary Gashouder, ensuring unforgettable moments for music lovers.
So, what makes Awakenings Spring Festival a must-attend event for festival goers and music lovers alike? Let me share with you eight irresistible reasons why you need to book your tickets right now.
1. The Legacy of Awakenings
These guys have been leading the charge in the techno scene since its inception. Its rich history, coupled with its unwavering commitment to quality, has made it a pillar of techno festivals in Europe. As a regular attendee, I can vouch for the fact that every edition of Awakenings is a testament to their passion for music and their dedication to creating unforgettable experiences. Over the years, their events have grown and evolved, yet they remain true to their roots, ensuring a unique and unmatched atmosphere that's simply electric.
2. World-class Lineup
When it comes to the best techno festivals, they consistently deliver top-notch talent. The lineup exclusively features the 'crème de la crème' of the techno world, ensuring an unforgettable experience from start to finish. Awakenings prides itself on curating a diverse and dynamic lineup that showcases the full spectrum of techno, guaranteeing there's something for everyone. Expect to lose yourself in the hypnotic beats and mesmerising melodies of your favourite artists.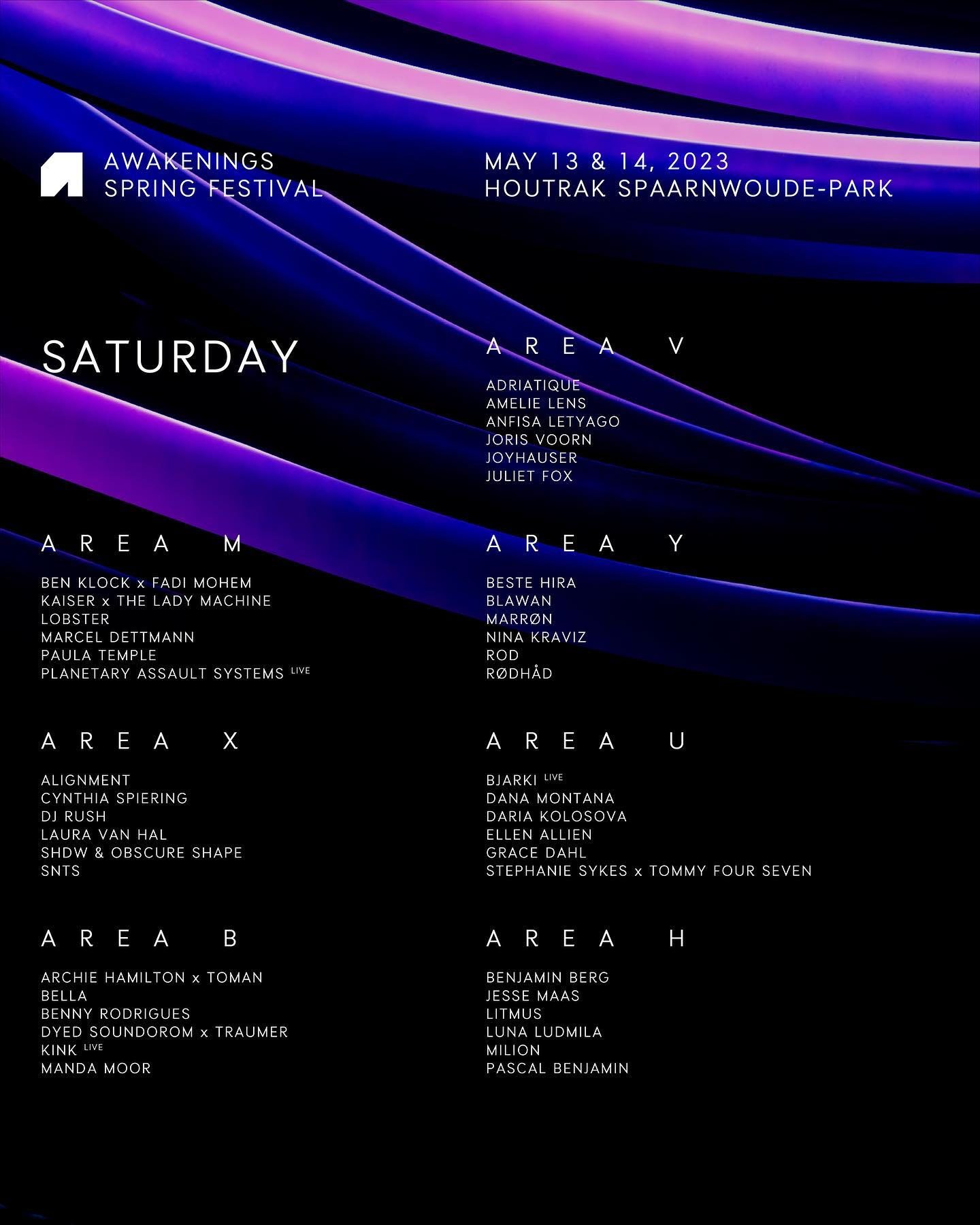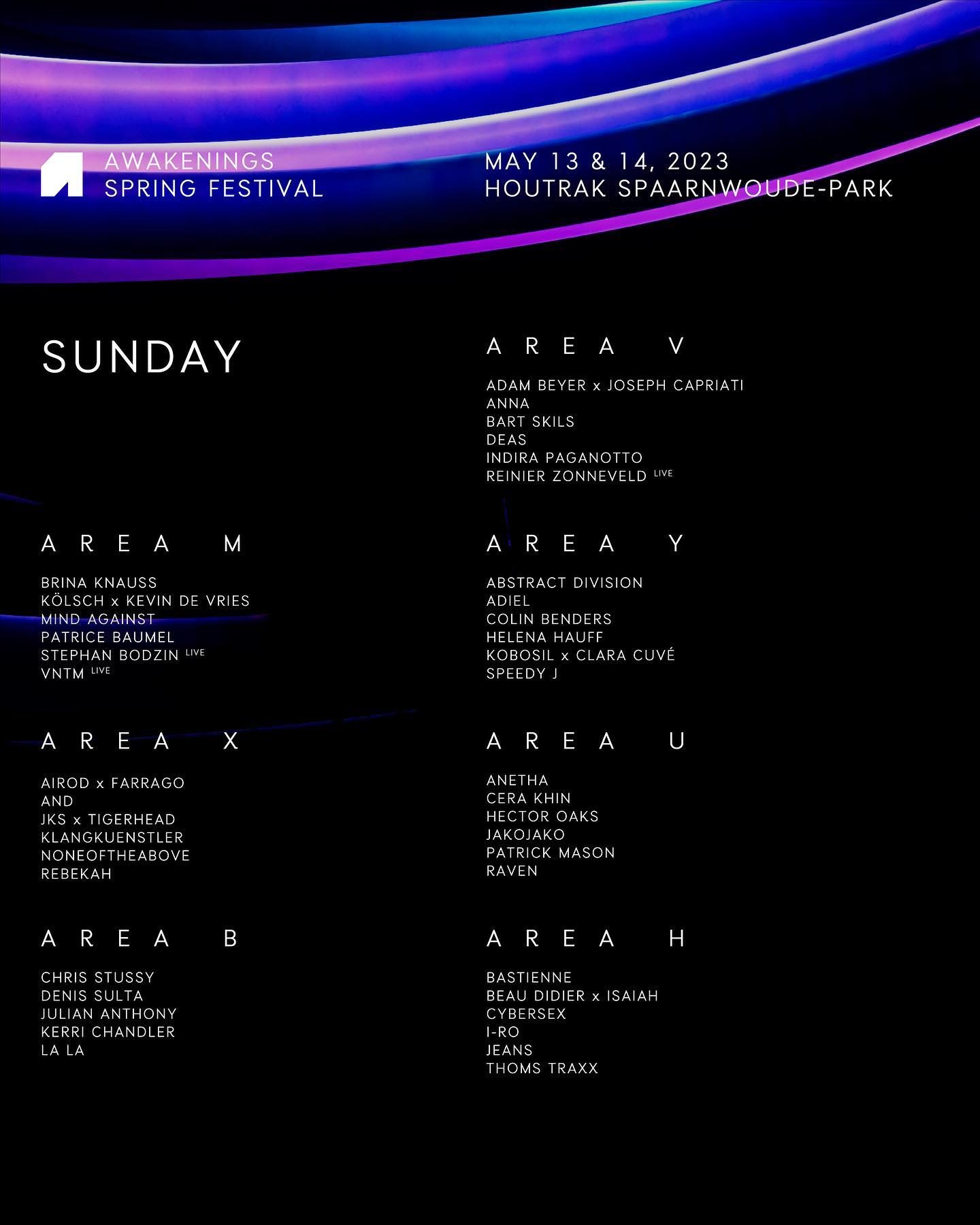 3. Spectacular Production
Awakenings is known for its jaw-dropping stages, dazzling light shows, and immersive visuals. Trust me, as someone who has seen it all, the production quality at Awakenings is second to none, leaving you with memories that will last a lifetime. The festival's meticulous attention to detail ensures that every aspect of the event, from the awe-inspiring stage designs to the synchronised lights and visuals, works in harmony to create a fully immersive experience that transports you to another world.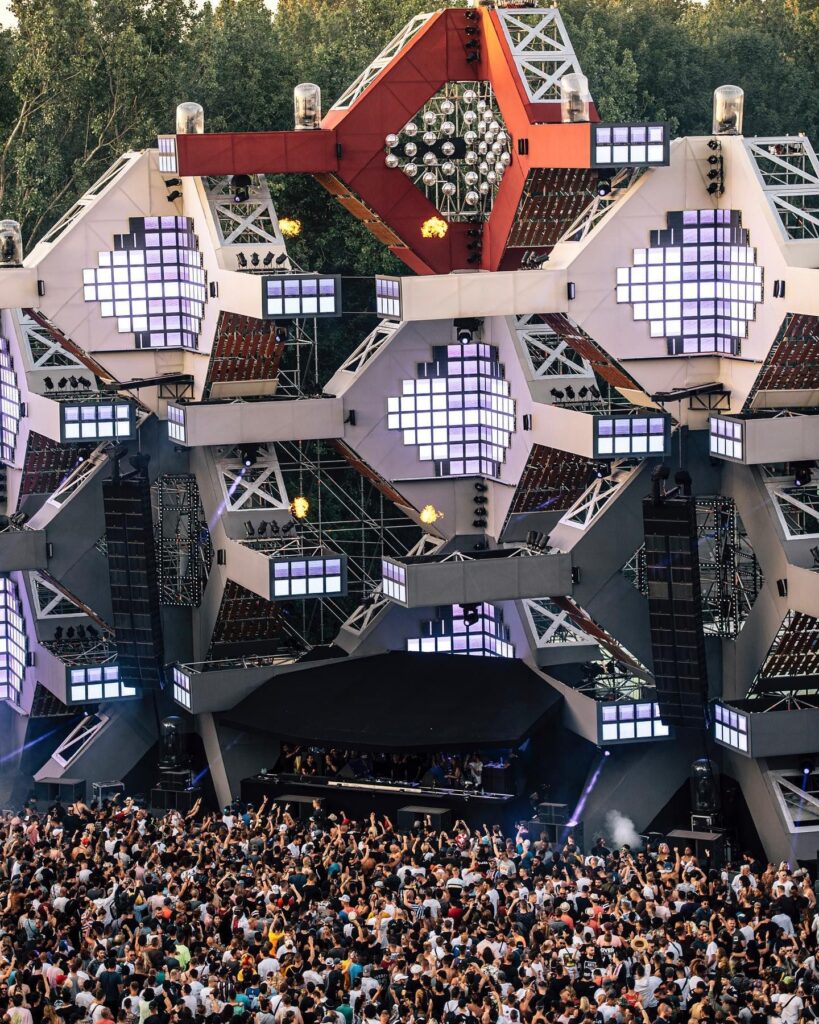 4. The Perfect Spring Setting
There's nothing quite like the feeling of welcoming the warmer months with a weekend of techno and good vibes. Awakenings Spring Festival embraces the season with open arms, offering a vibrant atmosphere that celebrates the rebirth of nature and the spirit of techno. This year, the festival returns to its Holy Ground in Houtrak, nestled in the lush Spaarnwoude-park. The picturesque location, surrounded by verdant forests and serene waterways, provides the perfect backdrop for a magical springtime techno experience.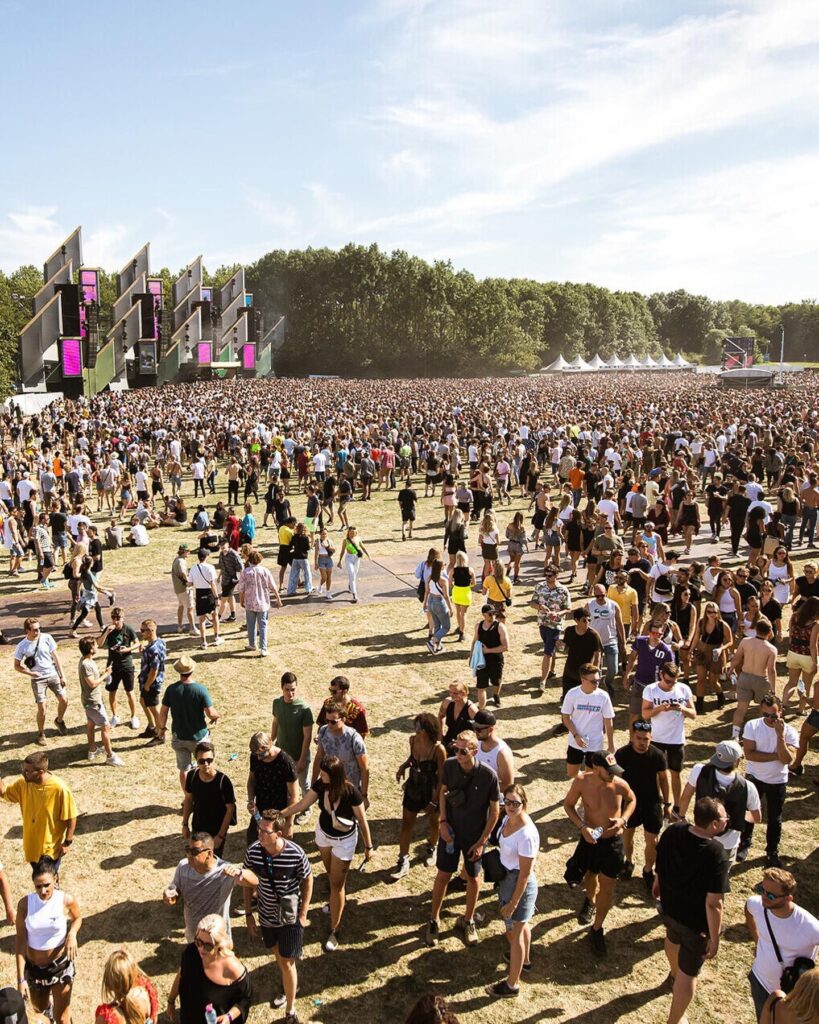 5. Exceptional Crowd
Awakenings attracts a diverse and energetic crowd of techno enthusiasts from all corners of the globe. The sense of unity and camaraderie among the attendees creates an indescribable atmosphere that will make you feel right at home. You'll quickly become part of an international community of like-minded individuals who share your passion for music, forging lasting friendships and creating cherished memories together.
6. Seamless Organisation
As a seasoned festival-goer, I appreciate the smooth operation of an event like Awakenings. From the efficient entry process to the well-maintained facilities, you can expect a hassle-free experience that allows you to focus on what truly matters: the music. The dedicated Awakenings team works tirelessly to ensure that every aspect of the festival runs smoothly, so you can immerse yourself in the experience without any distractions or inconveniences.
7. The Heart of Amsterdam
Awakenings Spring Festival takes place in one of Europe's most vibrant and historic cities. Take advantage of this opportunity to explore Amsterdam's rich culture, picturesque canals, and thriving nightlife. Awakenings Spring Festival is the perfect excuse to embark on a memorable adventure in the Netherlands' captivating capital.
8. Enduring Memories
Few techno festivals in Europe can provide the lasting memories that Awakenings does. Every edition of the festival is a unique experience, and I can assure you that attending Awakenings Spring Festival will be a decision you won't regret. The festival's unparalleled blend of top-tier music, immersive production, and enchanting atmosphere creates a truly transformative experience that will leave you counting down the days until your next visit.
So there you have eight compelling reasons why you should join me and thousands of other techno lovers at Awakenings Spring Festival this year. Don't miss out on the opportunity to be part of one of the best techno festivals in Europe. Book your tickets now, and I'll see you on the dance floor in Spaarnwoude! 
Want to know more or need help planning your trip? Check out my guide to Awakenings Spring Festival now!