Over the years, my adventures in the vibrant world of music festivals have gifted me with rhythms that resonated deep within and memories etched into my soul. But with those irreplaceable moments also came the challenges – forgotten essentials, products that simply didn't cut it, and experiences that taught me the value of being prepared. Through it all, I've painstakingly curated a list of my personal music festival essentials – products I swear by, tested through sun and rain, day and night. Let me walk you through my tried and true companions.
Lunchbox Hydration Pack
This isn't just a hydration pack; it's a festival saviour. The Lunchbox Hydration Pack was crafted with festival enthusiasts like us at heart. It beautifully addresses the trifecta of festival challenges: theft, dehydration, and the dreaded denied entry. Made from top-tier materials, it safeguards your valuables, ensures you're never parched, and meets the strictest security bag regulations. And, each bundle packs more than you'd expect – from the mainstage black lunchbox pack to the snowfall light show wire. This is my personal shield against festival inconveniences. Get yours now and use code 'THENITTYGRITTY' for $15 off your order (over $129).
Custom Ear Plugs – Alpine
Contrary to popular belief, earplugs don't impact the quality of the music you're hearing at music festivals, and you can still hear conversations over the music. They simply protect your ears from loud and harmful music that could lead to irreversible damage like tinnitus. Both the custom-moulded and standard Alpine earplugs, boast an impeccable design, making them an indispensable part of my festival gear. Protect your ears, but don't compromise on the experience.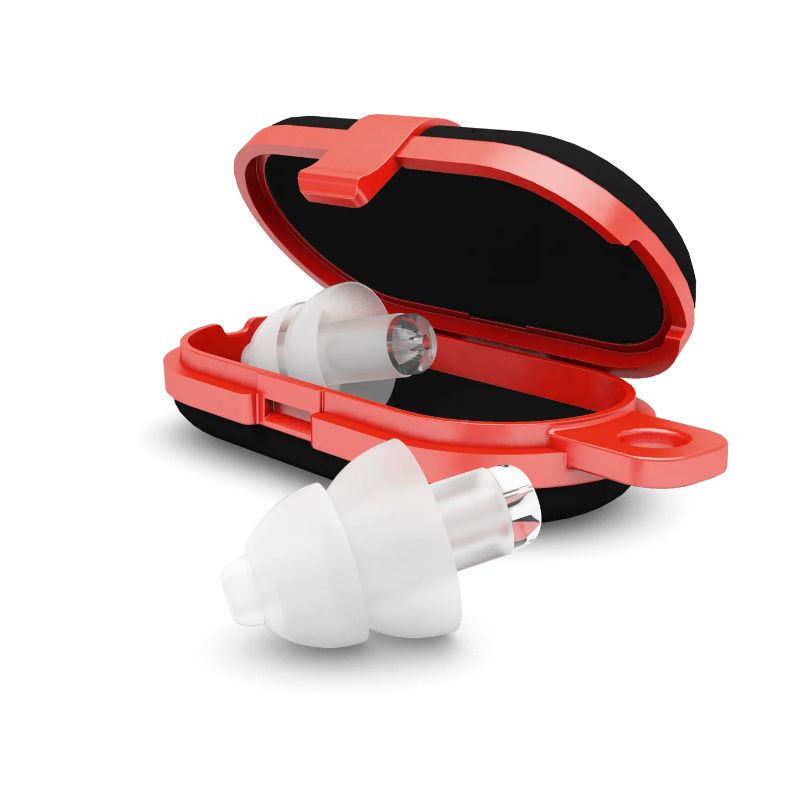 Foldable Rain Jacket – Rains
Rains combine style and functionality like no other. When those unpredictable rain showers hit, I'm ready in seconds, all thanks to this easily foldable, stylish rain jacket. It's a small packet of assurance that I carry, ensuring the rain only adds to the fun and doesn't disrupt it.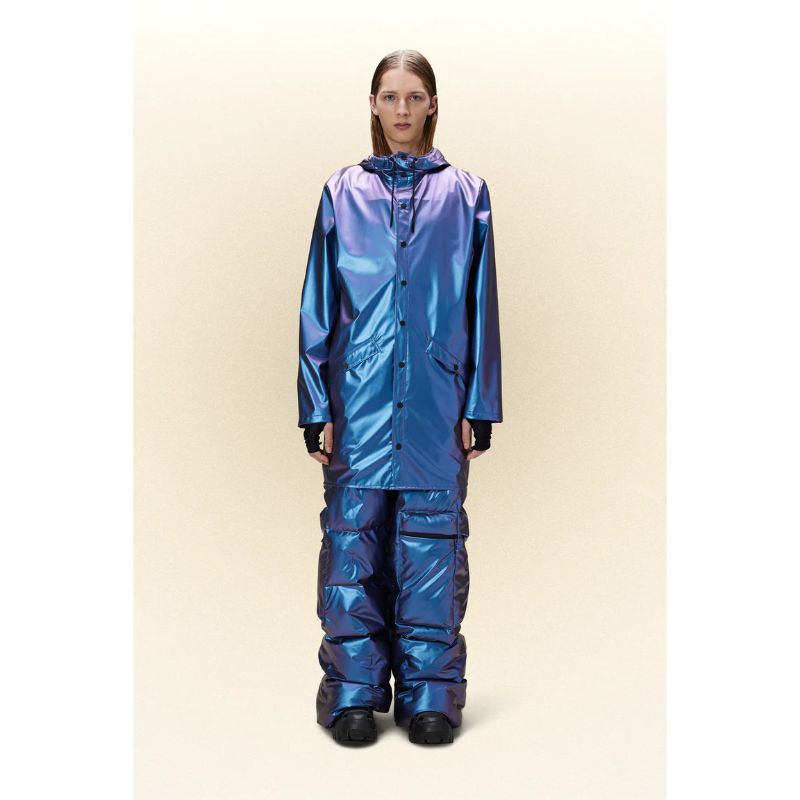 Collapsible Water Bottle with Filter – Decathlon
There are music festivals where free drinking water is not available. And unless you don't mind spending an (absurd) amount of money on drinking water, I recommend getting Decathlon's filter water bottle. This robust bottle, collapsible for convenience, has an integrated filter ensuring every sip is pure. Even if you're sourcing from clear surface water, the bottle ensures bacteria and protozoa are history. It's empowerment in my hand, assuring me hydration sans health risks.
Handfan
Price: Usually around €10
I've picked mine up at merchandise stands at music festivals!

As the festival heat intensifies, there's a simple tool that's been my consistent companion: the handfan. Not only is it a pocket-sized respite providing a gust of coolness whenever needed, but it's also incredibly easy to find. Over the years, I've picked mine up from merch stands at various festivals. So, if you ever find yourself sweltering in the crowd, just make your way to the nearest merch stand. A handfan is not only an immediate relief but also a charming souvenir to remind you of your musical escapades.
Bottle Cap – Partydop
Here's a little inside scoop for those unfamiliar with European music festivals: often, when you purchase a water bottle, they'll take off the caps. It's a quirky tradition, but it can leave you cap-less and spill-prone in the middle of your favourite set. This is where Partydop steps in as a game-changer. By providing a reliable cap, not only does it save you from potential spills but also encourages sustainable habits. With Partydop, you can keep reusing and refilling the same bottle at free water stations, if they're available. It's a small accessory, but trust me, its impact is huge – both on the festival experience and the environment.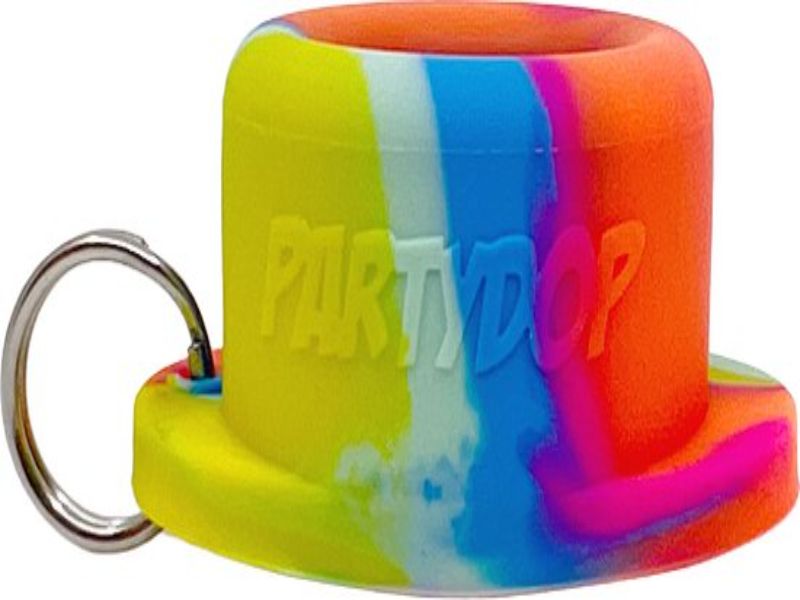 The Cheeky Panda Bamboo Baby Wipes
Price: €3.49
Website: available at supermarkets and convenience stores!
In the midst of the festival frenzy, these bamboo baby wipes have been my go-to refresher solution. But it's not just about convenience; it's about making choices with a conscience. Made from sustainable bamboo, these wipes are a nod towards eco-friendly refreshments. They whisk away the day's fatigue and dance-induced sweat in a swipe, all while being kinder to our planet. Gentle on the environment and my skin, they're a festival essential that combines care with responsibility.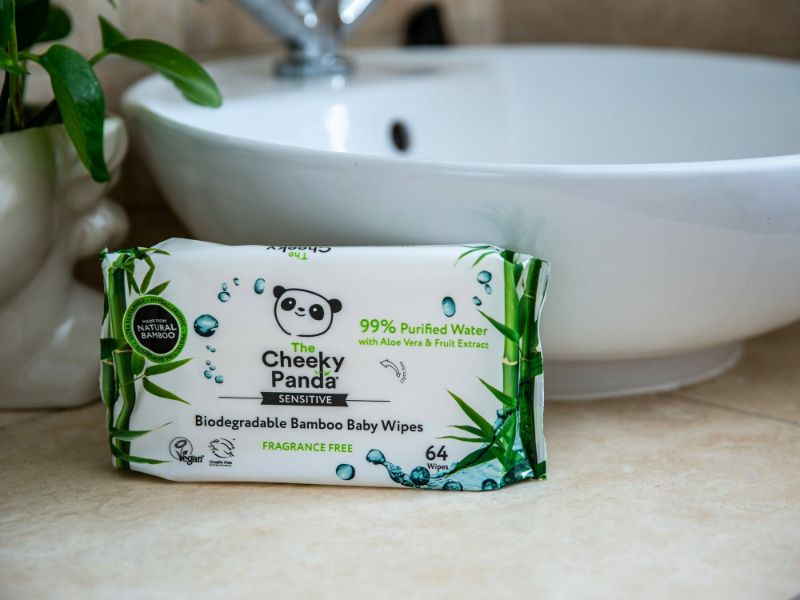 Flat Hand Sanitizer – HAAN
Before indulging in those mouth-watering festival treats, HAAN comes to my rescue. Packed with a prebiotic complex, boasting fresh scents, and designed for multiple refills, this hand sanitiser is not just about hygiene; it's about responsible consumption. Its flat design ensures it effortlessly slides into pockets or bags, ready for action.
Pop Socket
Ever tried capturing that perfect festival moment, only to grapple with shaky hands or, worse, the fear of dropping your phone amidst the crowd? That's where my trusty pop socket comes in. It's a simple addition to my phone, but the difference it makes is monumental. Offering a secure grip, it ensures every photo and video I take is steady and on-point. Moreover, it gives me the confidence to whip out my phone, even amidst the most enthusiastic crowds, knowing it's safe in my hand. For those looking to document their festival adventures without the fuss, this is a game-changer.
In-soles – PRIMAL
When you're hopping from one set to another and dancing your heart out, your feet take the brunt of the festival fun. And trust me, I've had my fair share of post-festival foot aches until I discovered these in-soles by Primal. Meticulously crafted to offer optimum comfort, they cushion every step and dance move, making those long hours on foot a breeze. If there's one thing that's as important as the music itself, it's ensuring my feet are happy – and Primal ensures just that.
Each festival brought its lessons, and with it, my backpack evolved, adding items that only elevated the experience. From the melodies at dawn to the rhythmic beats under a starlit sky, these essentials have transformed challenges into memories. Now, I pass on these festival tips to you, my fellow festival family. But every journey is unique, and every experience is different. So, now I would like to know: what defines your music festival packing list? Drop in your thoughts below!
Looking for more festival tips and tricks? Check out these other guides or use the quick links:
Did you find this post useful? Share it now with your festival crew!