Over the years, I have seen music festivals get shut down by governments or local authorities, cancelled abruptly because of concerns of malpractice or poor ticket sales. But I have never witnessed event organisers faced with needing to cancel or postpone their festival's plans due to a global pandemic.
This is having a pretty catastrophic effect on the industry all over the world. As well as the hundreds of thousands of revellers who have been planning their adventures to all these exciting events.
I wanted to share with you my advice on how to deal with abrupt festival cancellations and how to make the most out of those situations. I hope these are useful to you both during the global pandemic and in other circumstances when you might be faced with a sudden festival cancellation. 
1. In the face of festival cancellations, support your local music scene!
Not attending that music festival this weekend after all? Then it's time to jump right back into your local music scene.
A festival cancellation naturally gives you back a whole weekend of free time. Rather than feel upset by it, plan something just as epic in its place.
Sure, that local artist playing at your local club may not feel as thrilling as that big headliner you were going to see but do you know what, that headliner used to be a local artist back in the day too.
My advice is to reconnect with friends you haven't seen for a while, rediscover old venues and show your support for all your resident acts. Time to dig up those Resident Advisor and TimeOut URLs…
Obviously, this one will depend on what is going on in your local area or country in response to the pandemic. When it's safe to do so and with the right measures, don't be afraid to venture out.
2. Contribute to your festival community.
One of the best ways to mourn a music festival cancellation is to do it with all the people who are suffering from the same loss.
Join the festival's social media communities, express your emotions and share your past memories with everyone. Send videos and pictures, rejoice and unite with others in what could have been. Festivals act as an epicentre for people to come together, to create, to feel and to transform.
Don't let a festival cancellation stop you from doing that. Reach out to the your festival community! Create bonds with people going through the same thing as you to alleviate the weight of the emotions you're feeling.
3. Go explore beyond the festival.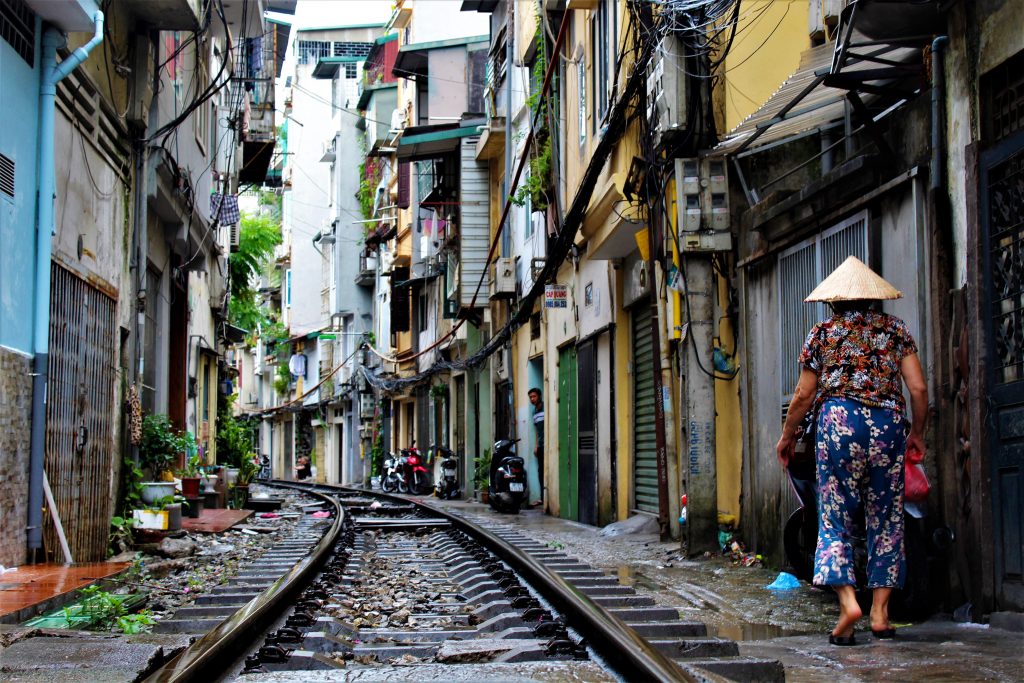 We can feel particularly disappointed when we've travelled all the way to another town or country even and then suddenly the festival we are meant to be attending gets cancelled!
I think we can all agree that music festivals take us to all sorts of wonderfully unique locations. So why not give that destination a chance despite the festival cancellation?
I have found myself on the way to a festival site to be told just hours before the gates were meant to be opening that the event was not happening… but that didn't stop me!
Instead of feeling miserable, I went exploring. Took it as a sign that I was meant to discover the town/area instead. You have the power to create what you want out of every situation that is put in front of you. I turned that weekend into a travel opportunity and got to see a new place I hadn't visited before.
4. Look past these festival cancellations to the future.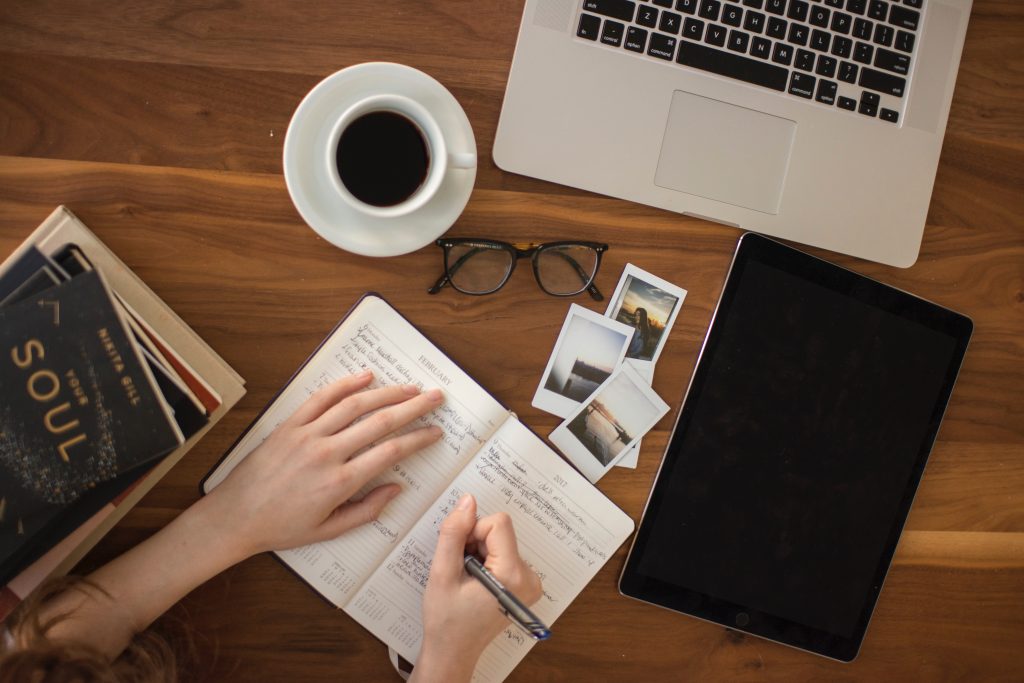 One of the most important messages I have taken from all my experiences of dealing with festival cancellations is that
I must not let it put me down
.
Sure, it is upsetting, and it can have us feeling a little disjointed emotionally but when it is beyond our control the best thing to do is just let go and look forward.
Don't look to blame anyone, particularly not the event organiser or promoters. These guys spend every waking hour trying to put something unforgettable together. When their festival is cancelled they are losing months of hard work.
Sure, it put us on edge, but just imagine how they might be feeling. Think of what is ahead and try to stay positive, there will be plenty more music festivals to come!
5. Start your own movement.
In the spirit of keeping your head held high,
inspire others to follow in your optimism by supporting the festival community and hosting your own event or supporting those who do.
One of the best things I have seen is a team of organisers and its attendees coming together to fix a broken festival. They didn't let this unexpected cancellation affect them. Instead, they set out to spread the acts and artists across venues in the nearest town rather than on the festival site. Rolling out a series of events and we basically took over the city that weekend!
Seeing how people came together and supported despite the bad news shows how powerful these events are. Created to share and spread happiness, which can still be achieved in smaller-scale initiatives.
In light of all the recent news and festival cancellations, let's all be supportive and understanding in the ways that we can. Sit tight, be safe and compassionate.
How would you turn a bad festival situation around? Drop a comment below and share your thoughts!
Don't be shy, share this post now with your festival crew!