Are you ready to party into 2020 at Epizode? If the answer is no then rest assured you have scrolled to the right place. We are just weeks away from one of the most highly anticipated events in the electronic music calendar! To guarantee that you have nothing short of an epic time on Phu Quoc, I have compiled a list of essentials which I found most useful when we attended last year!
1. It may be December but don't bother with that winter wardrobe!
This one is just a given! Do not waste any luggage space with layers, think summer clothing and swimwear. Temperatures around that time of year are warm and comfortable throughout both the day and night. It feels cool in the early hours of the morning, but you are going to be dancing amongst thousands of others, so you definitely won't be feeling chilly by any stretch of the imagination! We saw a little rain at Epizode in 2018 so spare a little room for a light poncho, something that will shelter you from the rain but will not keep you too warm!
2. Don't miss any of the action!
Pack your sun cream, it is absolutely necessary if you plan to spend your days at the festival! The last thing you want is to get caught in the blazing heat of the day without any protection on. Sunburns are painful, prevent them at all costs or you may have to spend most of your time remedying them rather than enjoying your time at Epizode!
3. Avoid sand between your cheeks…
Sit on a beach towel! Definitely one of the most useful items I had stashed in my string bag! Epizode is hosted on a beachfront, you are definitely going to be tempted by the daytime activities and the seaside shenanigans. Having a towel will give you something comfortable to sit on in the sand and something to dry off with when you get out of the sea!
4. Don't be stuck without coupons!
Amenities on Phu Quoc are quite dispersed, many parts of the island are completely underdeveloped, you have to sometimes drive for quite a distance before you find an ATM! And let's be honest, finding a cash machine in the middle of the night when you have run out of money will definitely not be top of your list of priorities when you are having fun at the festival! So, to avoid the hassle, come prepared! Bring cash or a card to purchase your coupons at Epizode.
Don't underestimate the powers of a nifty hand fan! These really come in handy (pun intended) when temperatures peak in the afternoons but also when you're getting your groove on amongst all the other warm-bodied festival goers. Useful for yourself and you will quickly become a favourite amongst other fellow ravers in the crowd.
6. Say no to single-use plastics!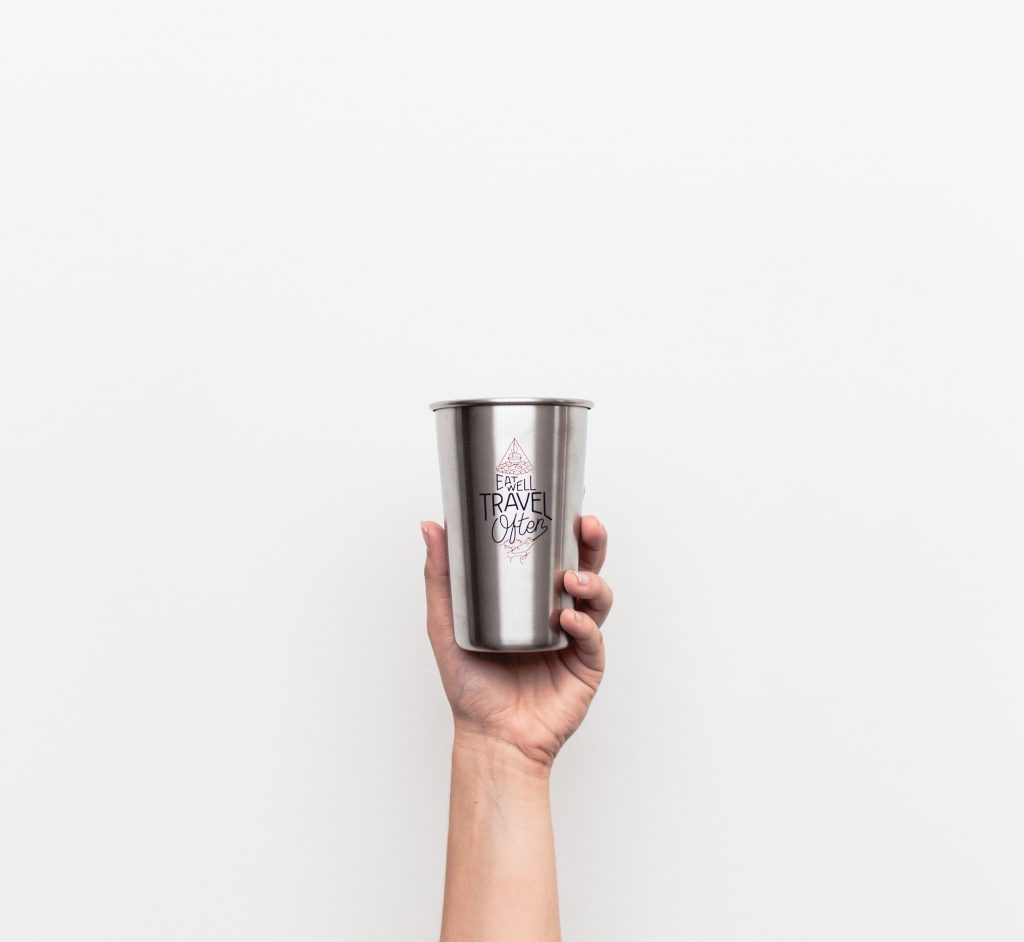 To avoid the pile up of plastic waste on the beach and in the ocean think to bring a reusable cup and say no to single-use plastics! I noticed this was a pretty big issue when I attended, a bartender even refused to refill my already used cup! Take your own initiative, prioritise ecological solutions when raving!
7. Sparkle and stand out on the dancefloor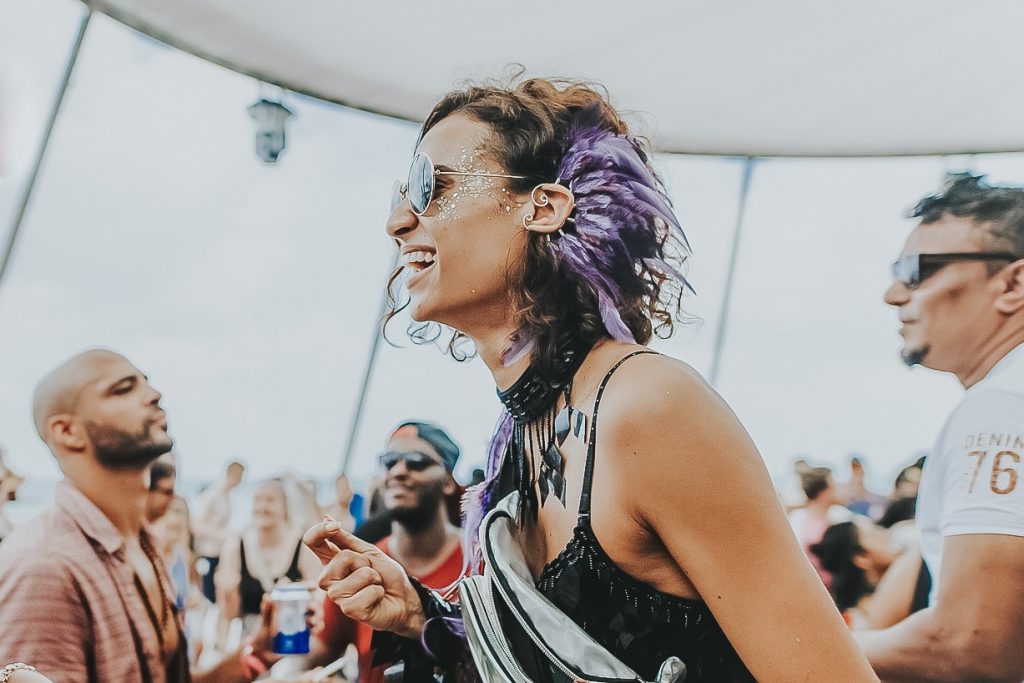 People love to get dressed up at Epizode, expect to see some very vibrant and elaborate outfits. Take part in the fun by splashing on colour with some biodegradable glitter or some sparkly face gems. Just be cautious and don't litter the beach by using plastic glitter or by leaving your accessories behind, we have a responsibility to look after the land we party on!
8. Give your ears a break!
People tend to underestimate the damage that listening to loud music for prolonged periods of time does to their ears. Let me tell you, that whistling sound or numb feeling you feel in your ears after attending a music festival isn't normal! That's a sign that your ears are suffering! Ear plugs will ensure that they are able to endure the entire festival, a comfortable solution that contrary to popular belief does not affect the quality of the music but makes the overall experience a lot more enjoyable!
9. As useful in the day as they are for those sunrise sessions!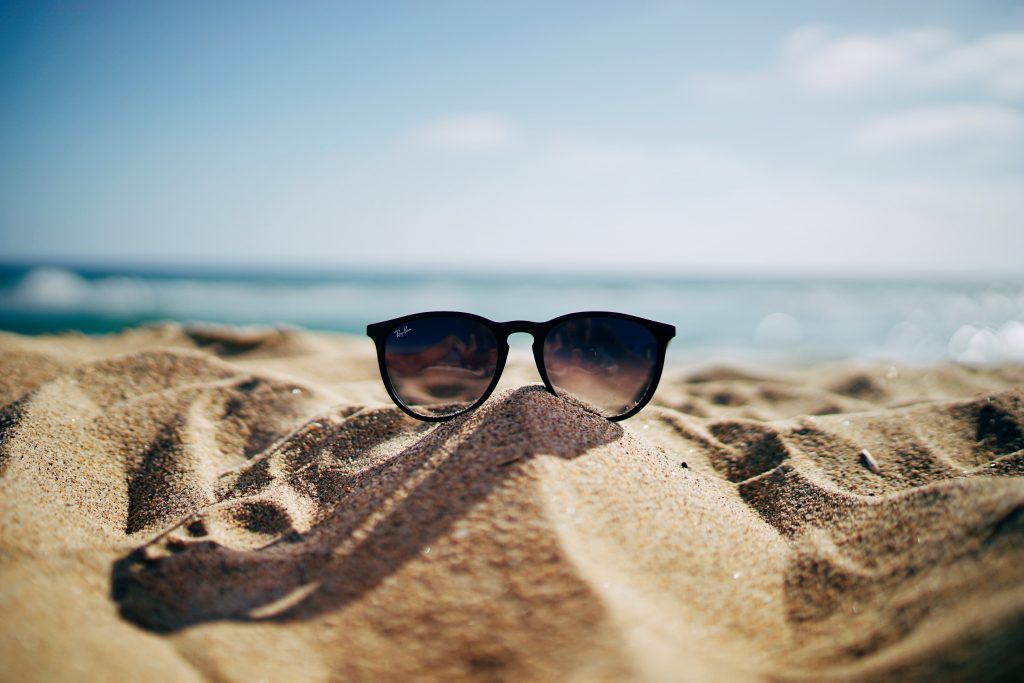 You guessed it, grab yourself a pair of sunglasses! An absolute necessity for all those hours you will be spending basking in the sun but also for all those early mornings! Get creative, find a whacky pair to set yourself apart from all the rest in the crowd, the crazier the better!
10. You're going to crave a little 'R&R'.
Rest and Recuperation is key to surviving the entirety of the festival. Epizode is eleven days long, pacing yourself or having a few necessities and supplies to look forward to after long days and nights partying works wonders. Think face masks and after sun, or anything that will help you feel fresh and good as new or gives you some sort of home comfort.
If you're looking for tips and information to plan your experience at Epizode, check out this guide!
Don't be shy, share this post now with your festival crew!
Banner artwork and image source: Epizode